Alex Henry Foster: An Unexpected Success!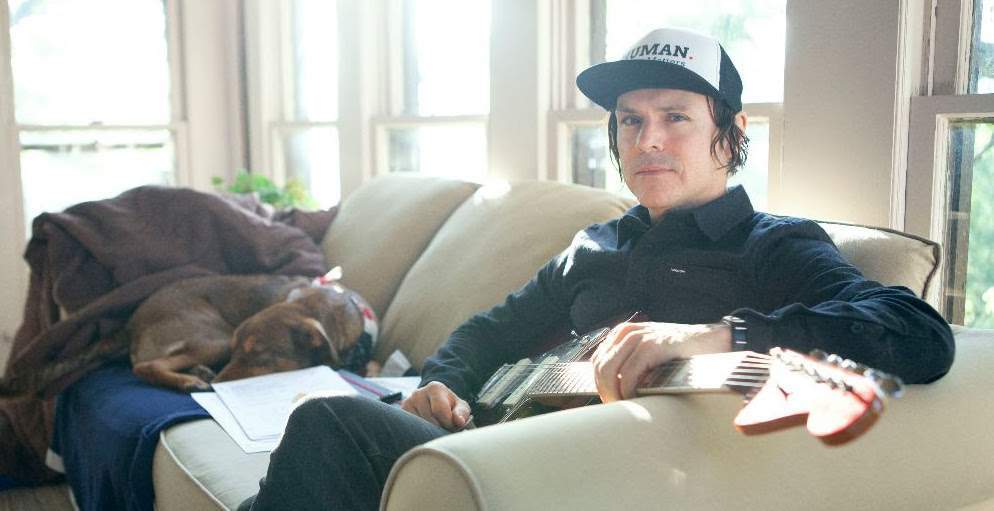 As published in the Journal de Montréal
Read the original article here
The Quebecer, Alex Henry Foster sold more albums than Marie-Mai
With its 4,504 copies, "Windows in the Sky", from Alex Henry Foster, ended the week of November 15 at the top of the Quebec album sales, ahead of Muse's "Simulation Theory" (4,211), "À jamais" from Ginette Reno (4,172), "Elle et moi" from Marie-Mai (3,044) and "Origins", from Imagine Dragons (2,492).
Muse, Imagine Dragons and Marie-Mai released their new album on November 9. Who sold the most copies after one week of release in Quebec? None of the three. All the honors go to Alex Henry Foster, a Drummondville rocker.
"Windows in the Sky", solo project of Quebec band Your Favorite Enemies' lead singer, shook everyone, according to the weekly Nielsen SoundScan reports. He got ahead of Muse, Ginette Reno, Marie-Mai and Imagine Dragons. Nothing less."I'm speechless. This is beyond me!", confides Foster to the newspaper.
In Canada, "Windows in the Sky", ended its first week in third position, behind Muse and Imagine Dragons.
To say that Alex Henry Foster is surprised is an understatement. He had such low expectations, to the point that he barely announced the release of his album, about one week prior to its release. His promotional campaign was that minimalist that Le Journal has been the first media to interview him.
A surprise
Yet, on Tuesday, Alex Henry Foster's album was still in full swing. It landed a 4th position in the top sellers on the Canadian iTunes online store, behind the newly-released albums of Fred Pellerin, Michael Bublé, and Mumford and Sons.
The astonishment is even more surprising as "Windows in the Sky" is to the opposite of what a commercial success in 2018 should be made of. Its long tracks are an average of five minutes – The Hunter (By the Seaside Window) culminates at 14 minutes 18 seconds – and leads towards a post-rock that recalls the most exploratory movements of progressive rock.
Therefore, when we ask Foster to explain his album's success, he can only throw hypothesis. "People probably need to hear this type of music, to live something else, to hear other sounds. Maybe it feels good to hear a 15-minute song that makes no sense on a commercial level."
Adventure
Despite this unexpected success, Your Favorite Enemies' future, a band that sure knew how to build a solid network of admirers all around the globe, notably in Japan, is not jeopardized.
"It's far from being the end of the adventure. To the contrary, what I'm living on my end will allow us to explore other things when we'll be getting back together", assures Alex Henry Foster.
For now, Foster, who's already working on other musical projects, hasn't planned a series of concerts. But he admits that this unexpected success "gives me this desire to push further and see where this adventure will lead me".
Cédric Bélanger
Tuesday November 20, 2018