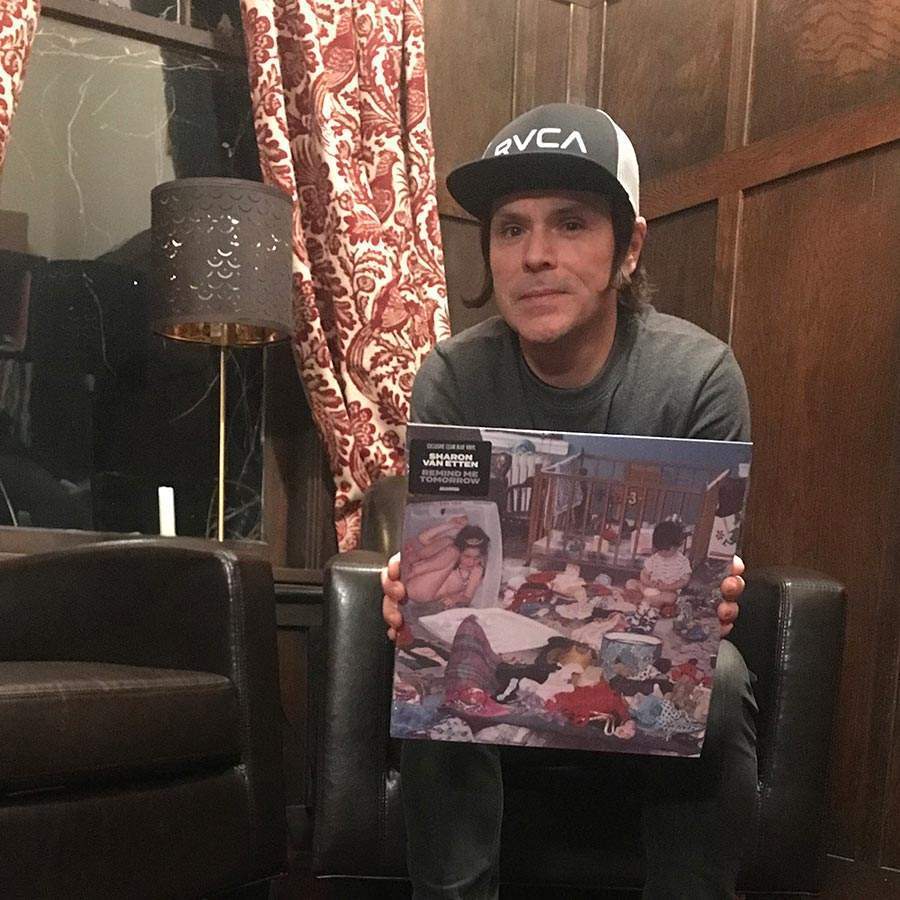 My new Spotify playlist… I need your help!
I've recently had the pleasure to be invited to hold a weekly playlist on Spotify, a list where I could share about music that "made" me as an artist, a person. So instead of exclusively dwelling in the past, like I love to do with my blog "Out for A Spin", I decided to share a top 10 list of whatever music I'm listening to, that I'm excited about, or that I simply feel like communing with you, no matter the artists, songs, style, old or new…
To do so, I will feature one of my favorite artist's new album, whenever possible, who will take the first 3-4 spots in my top 10. Tracks 5 to 9 will be the music I've listened to during the previous week. And track 10 will be YOUR choice! So share with me some of your favorite songs, as they may make it onto my playlist! Just message me on Facebook and mention that it's for #10 🙂 It can be whatever you like, as simple as whatever moves you or whatever you want to share and I will randomly pick one of those songs to share through the digital web world. Oh, I called the playlist "Digital Noises for Analog Souls".
I've been faithfully following Sharon's career from pretty much the beginning. I became even more of a fan of the artist when I had the privilege to discover the person itself. I always had a soft spot for the honesty with which she shared her heart out and obviously always loved her voice.
Therefore, I was really intrigued when I heard she was heading to the studio with renowned producer & engineer John Congleton. John worked on several records that are part of my personal all-time favorite artists, such as Swans and Explosions in the Sky. I was wondering if it was marking a shift in Sharon's beautiful ethereal style, if we would witness an identity metamorphosis or if we would be invited to commune a new season of her life. I'm like every fan; excited about new material but worried to feel like losing something that was important to me, which is why I rarely listen to album pre-release singles or tracks…