From a Stranger to Another – Edition #2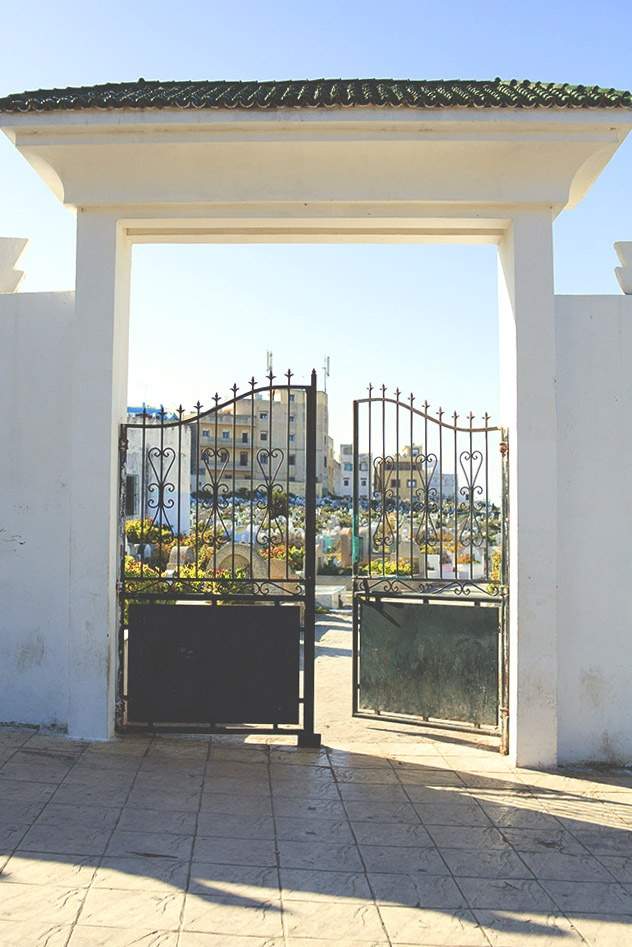 For the second edition of "From a Stranger to Another", I decided that after the releases of an official music video, a collector limited edition LP and a special EP of "Summertime Departures", it would be the perfect timing to answer a question I received regarding the story and meaning behind the song.
Again, thank you all for taking the time to read, to send me your perspective and questions, it truly means a lot to me. If you have questions about anything, do not hesitate to send them my way!