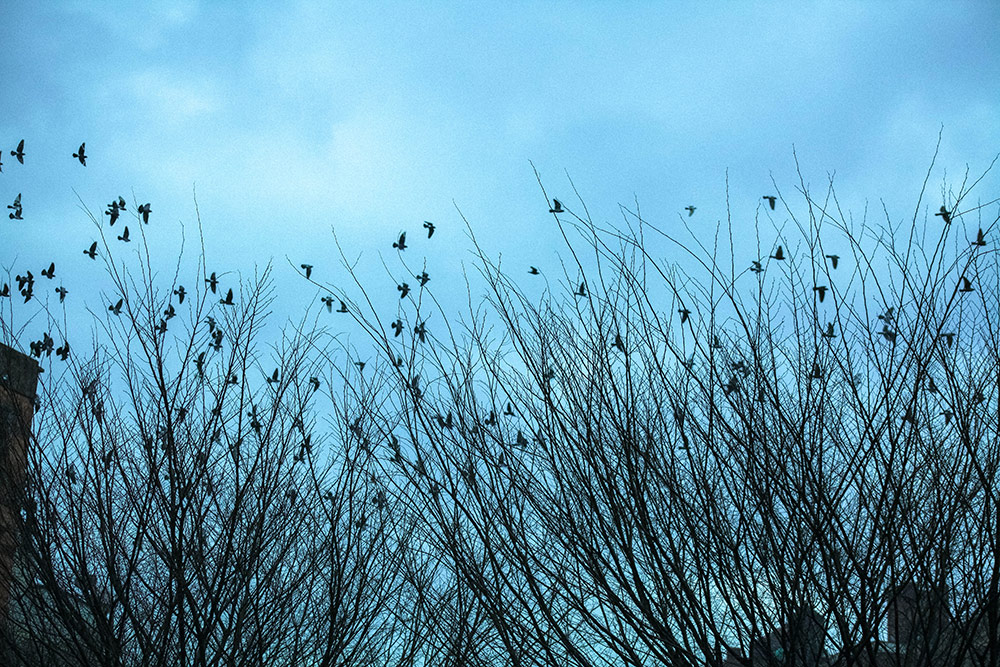 Edition #4
The Morning After
In the light of the recent weeks, with everything happening around the Black Lives Matter movement, I have received several questions from you, and I really wanted to not only answer you, but to also share with everyone…
What do you mean by "Silence Is Murder?" – Sharon, Newcastle, UK 
How do you deal with your doubts? When you "start fighting for something", how do you know the fight is right, that it is leading you in the right direction? – Donatien Varlez, France
If apathy kills, silence is murder. There's a major distinction for me. As much as some people might try to weaponize human rights, I have always believed that it's our fear of rejection or judgement that we need to keep silent when it's time to talk… The last five years or so have been about screaming. Some might argue about the necessity or the results of it all… I don't really care about that. For me, it's about dialogue always. Not convincing others, but sharing, communing, believing in changes and transformations. 
I have always been really scared of the unicity of thoughts and the imposed idea of people being either righteous or evil. I'm naive… and it's ok… But I want to believe and I decide to believe in redemption, whatever the crime, whatever the uniform, whatever the ideas. Silence goes a long way, but so does screaming. I only wish we will also allow time to gather, to talk and listen, to cry and be solaced. Maybe it's not the time now, but I hope there will be a time… Until then, it's my way to say "let's talk, let's get to know each other"… We are so much more alike than we would love to believe. Maybe that's the fear we have of others… we know ourselves…  
Sometimes, I feel more like: "Is there any solution? Are we truly looking for one? Are we past that? A permanent "solution" involves so much more than we would like to believe in, somehow… It starts the very first morning after the "cause", whatever it might be, when it has lost its popular "swag", when the circus moves to the next town. This is when the real engagement begins. Then, without the collective power of a movement, what remains is our ability for personal compassion, faith in other's forgiveness, and the hope that, regardless of the tireless time it might take to see the solution, if we ever see it, the solution will take place. 
I struggle a lot as a person. Complacency is the virtue of irony, as much as fatalism is the cloak by which we so easily cover our own selfishness. We all like parades, but no one cares about those who clean up after. For me, the solution starts with honesty over hype. How much do I want it? How willing am I to consecrate my life to it? To pursue it with the same resilience and emergency that the idea of running out of time requires? We all need to find our own way and measure of involvement…I used to believe in the concept of "causes"… Now, I put my faith in the transformative power of taking time to commune with another person. It transforms everyone involved.. That's my personal way to do it. I have never been a good activist anyway, was a little too "intense"…

Much love always,

AHF