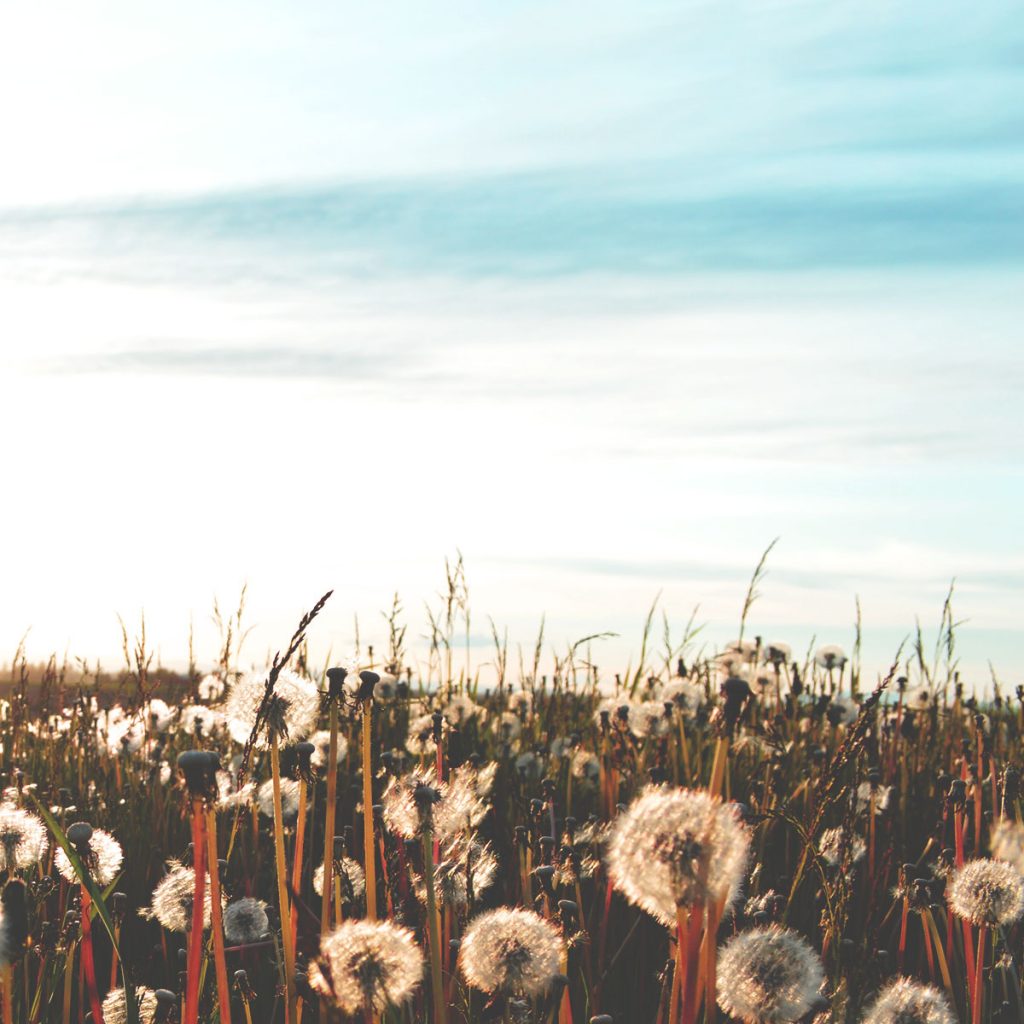 Edition #6
Feeling Like a Snowflake in July
Where does the image of "Snowflakes in July" come from? – Yumi Ohara, Tokyo
The writing sessions for "Snowflakes in July" grew within me on a few distinctive occasions.
First, when I witnessed my father's passing, some time in the night between the 7th and 8th of July. I still can see the vivid images of my mother crying, the devastation of my father's best friends, the hospital personnel running around and my friends looking at me… Time was in suspension, and it probably remained this way for me for several years after.
The images are probably even clearer than the scene itself. However, I don't remember hearing any sound… Nothing, just a total absence of noise turning that tragic reality into some dream-like reel unfolding everybody's reaction right before my eyes… everyone's but mine. I completely shut down any emotion. I held my mother for a moment, then I asked to be alone with my father. I lied by his side, looked around his white room, a place suddenly left without any hope of recovery, without any promises to hold onto. It was only a big man, otherwise filled with so much energy, now a man that was no more. The room was cold, empty and sorrowful, if only for the beautiful expression of peace on my father's face… I wish I'll never forget that peaceful expression.
I whispered a few words in his ear, kissed him one last time and left the room for others to live the poignant nature of the moment. I left the hospital some time later. Even if the hospital personnel was trying to have empathy, everything about death is horrible and totally dehumanized in those institutions. No one wants to let go, nor can anybody be ready or willing to… It was "life" in its most simple expression.
It was windy and a bit cold for July, at least as I remember. As I got outside, I looked at dandelions' parachutes and thought about memories… Are we truly leaving anything behind? And if so, how could it make sense in that whole cycle of our existence? Are we the devastation legacy of the ones called survivors? What is there to comprehend? The wind kept on blowing those pieces of life destined to bloom somewhere else in their due time… That was quite an appropriate scene; as if with my father's passing, it was time for me to bloom somehow…
I had that same impression when only 4 days later, I found myself on a stage in Taiwan singing in front of an ocean of people with my former band Your Favorite Enemies. My mother insisted for me to do the concert, but I shouldn't have… I was feeling totally empty inside, emotionless. I don't recall much of that moment, regardless of the fact that 90,000 people were enthusiastically jumping and shouting right in front of me. With the stage lights upon them, all those faces looked like snowflakes to me, brightly appearing in succession of flashes before disappearing almost instantly. It was a very strange sensation… Even if they were screaming at the top of their lungs, I don't remember hearing the crowd neither… it was a total void.
Another occasion came about 2 weeks later when I would experience the very same phenomenon during my father's funerals; again, vivid images of people crying, going in front of my father's picture one after another, while others were talking in the distance, old acquaintances, close family members and friends, all stopping before me to pay their respect, to tell me stories I had never heard before, to share poignant moments they had with him that were totally new for me… childhood memories, people he helped, how he turned his life around after struggling with alcoholism, Christians he went to church with, bikers he supported through addictions, and on, and on, and on… Hours of bright images pieced together in what felt like some uneven edit of scenes displayed in stop-motion flashes, all without any sound. It was quite a vibrant homage to a man I realized I had never really known.
The last occasion occurred a while after, as I was sitting on the plane that would fly me to Tangier for what I believed were a few weeks to write the next Your Favorite Enemies album, which ultimately became 2 years of a much needed sorrowful journey towards embracing life again. So I was seated, people were passing me by, kids screaming, flight attendants giving instructions, the TV screens broadcasting measures of security, agents asking questions… Hundreds of different lives intertwined for about 8 hours in too small an environment to contain everybody's stories. But still, regardless of all that organized chaos that is a plane boarding time, I couldn't hear anything… no sound. I was feeling absolutely nothing, if only emptiness inside.
And, it's seated in that plane, that I started writing words in some sort of a scrap book diary I had brought with me for the trip. Amongst those words was written "And I'm standing here, somewhere across the sky, contemplating the universe shining in broad daylight, feeling inexistent, like a snowflake in July… "
Like most of the album, "Snowflakes in July" wrote itself through flashes, glimpses and shimmers of light that consequently kept me from totally losing myself to what felt like an inconsolable bleakness at the time…
Much love always,
AHF