November 30 in Montreal: Sold Out!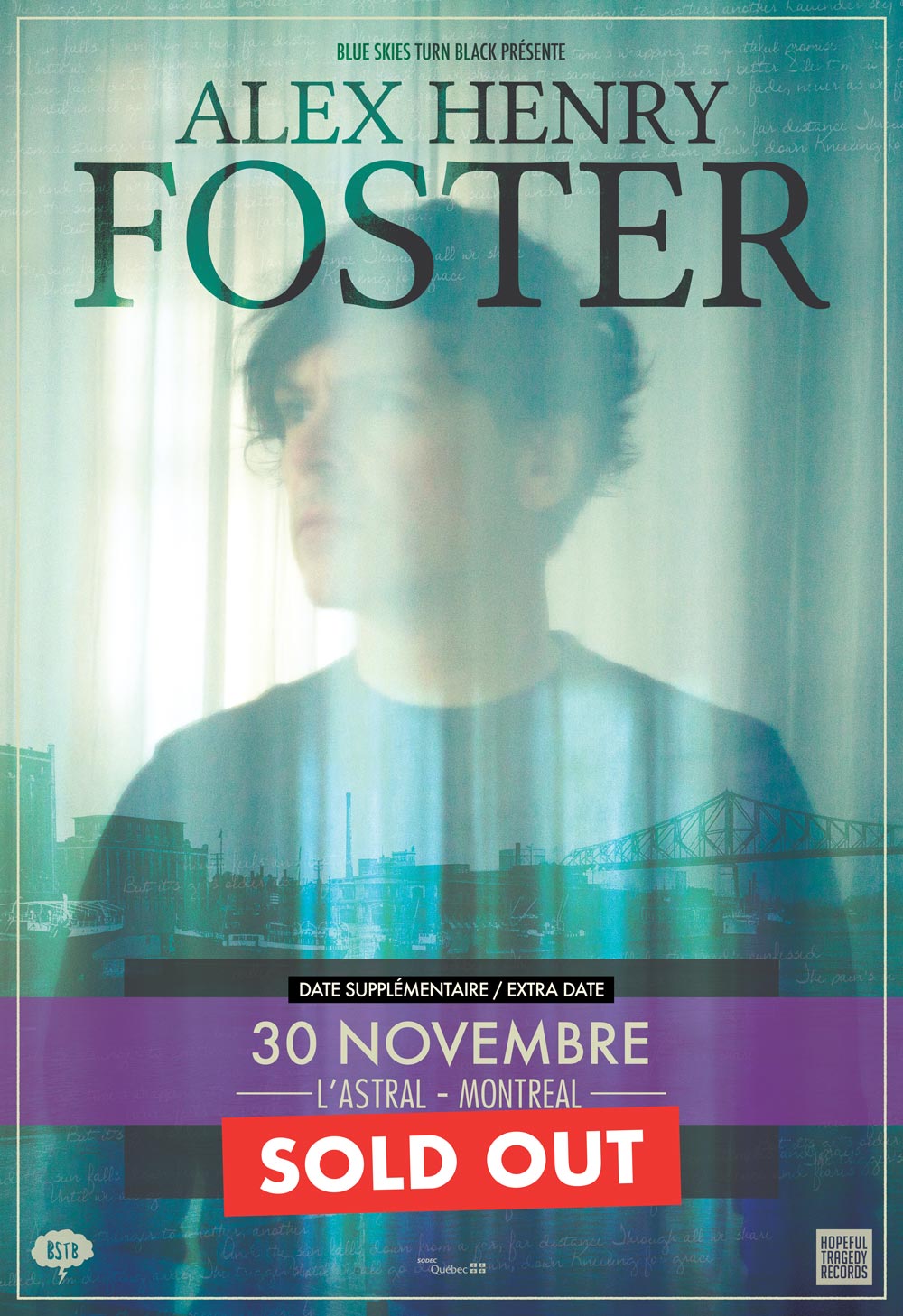 Thank you!!!
2 sold-out concerts in Montreal, one after the other. Thank you for your support! It truly means a lot to me! Knowing that the emotions I have poured in my album "Windows in the Sky" resonate within you is beyond words…!
I can't wait to share this moment with you! And already, there are new songs that have been added to the show, and probably a few more until then…!
See you on November 30!