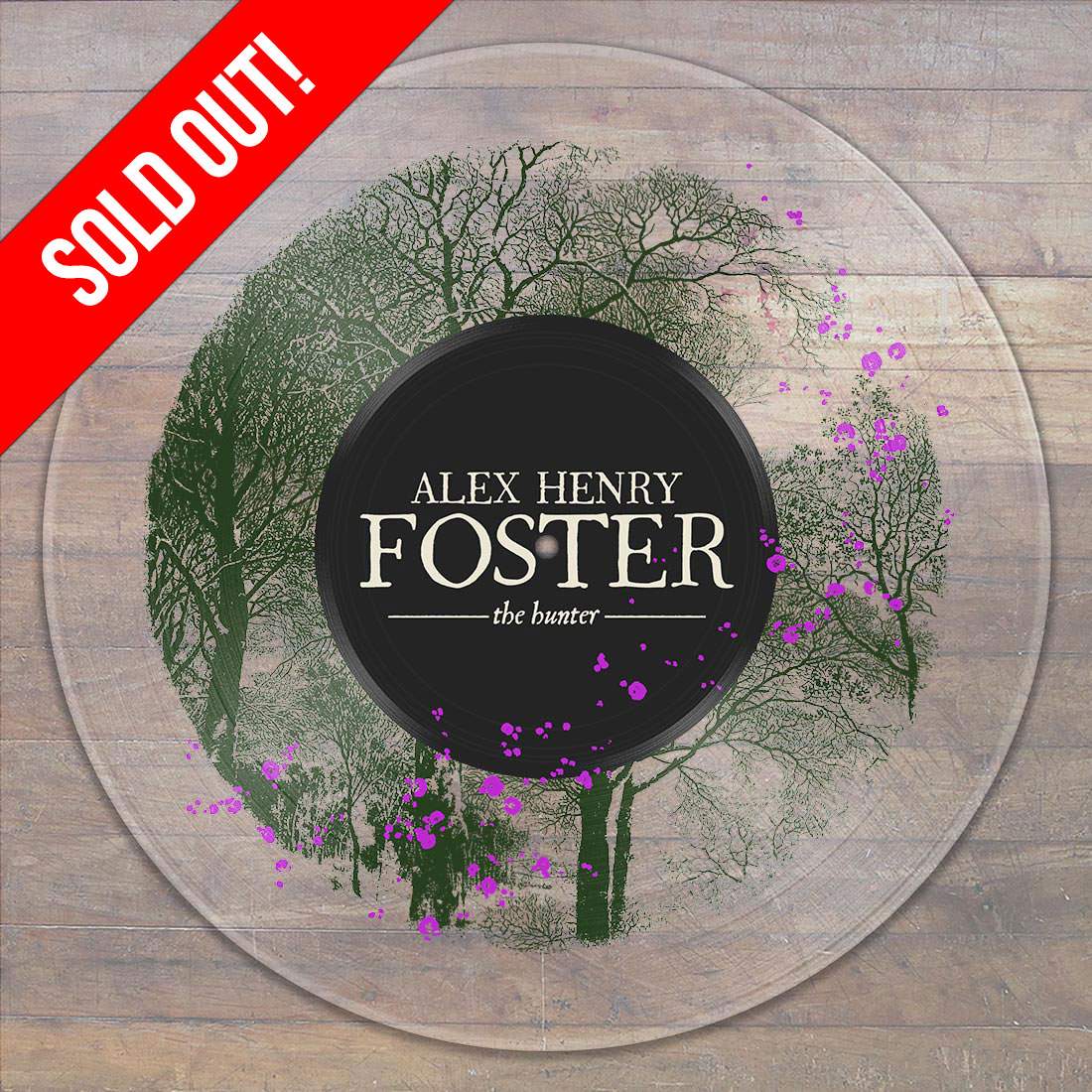 "The Hunter" LP Sold Out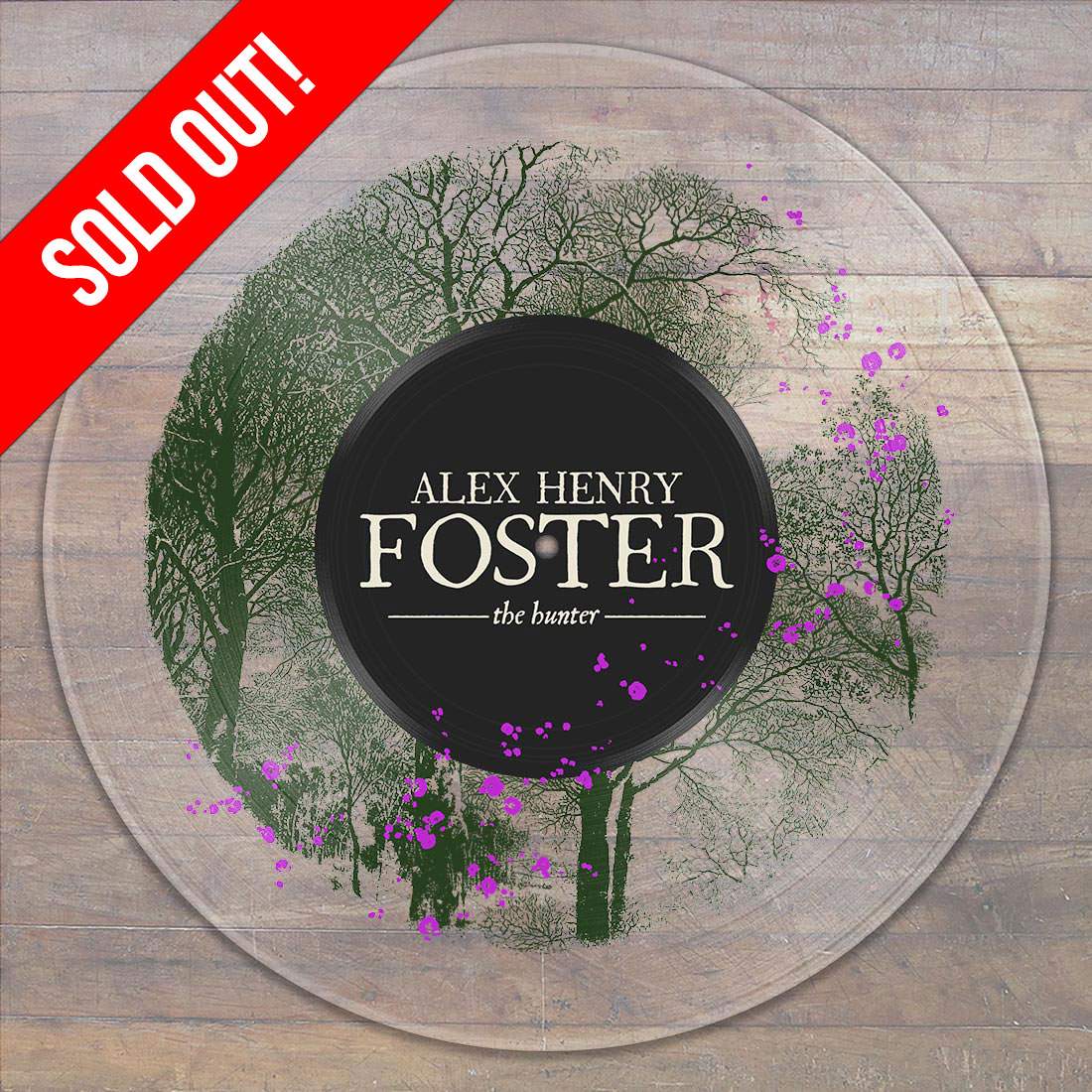 SOLD OUT! That was fast!
Once again, I wanted to thank you for your support and the way you've welcomed this special project… it really means a lot to me! I can't wait for you to receive them. Please do send me photos of it when you receive it!
Trackback from your site.