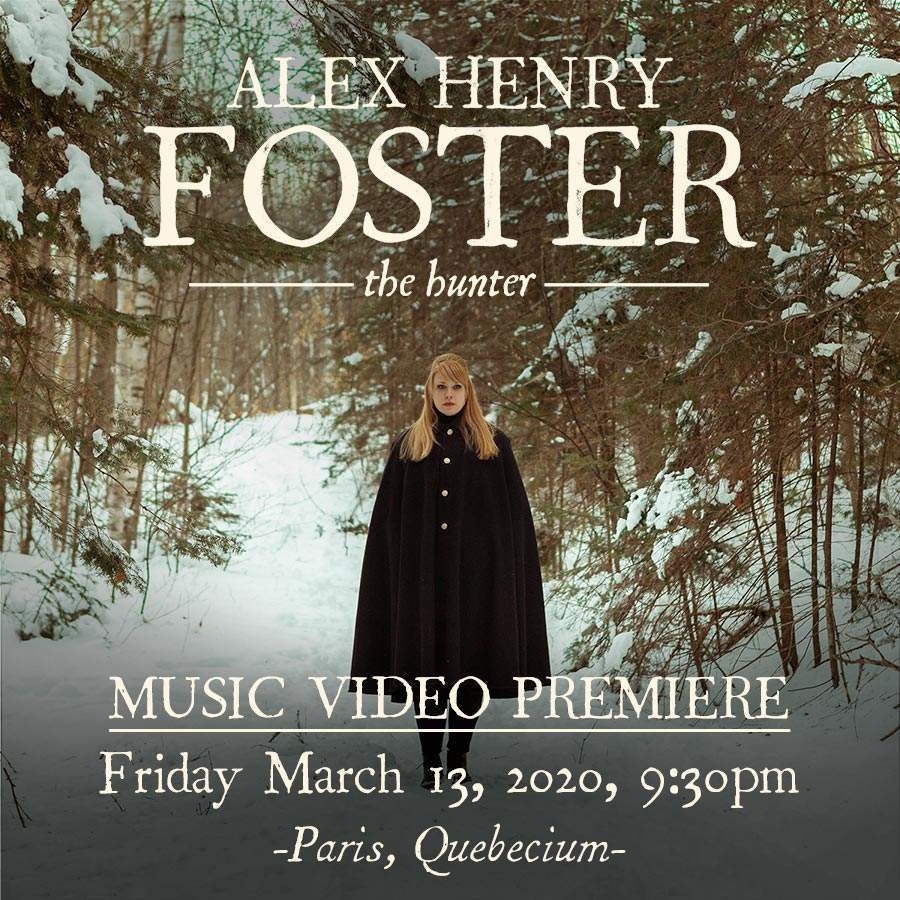 "THE HUNTER" VIDEOCLIP PREMIERE ON MARCH 13 IN PARIS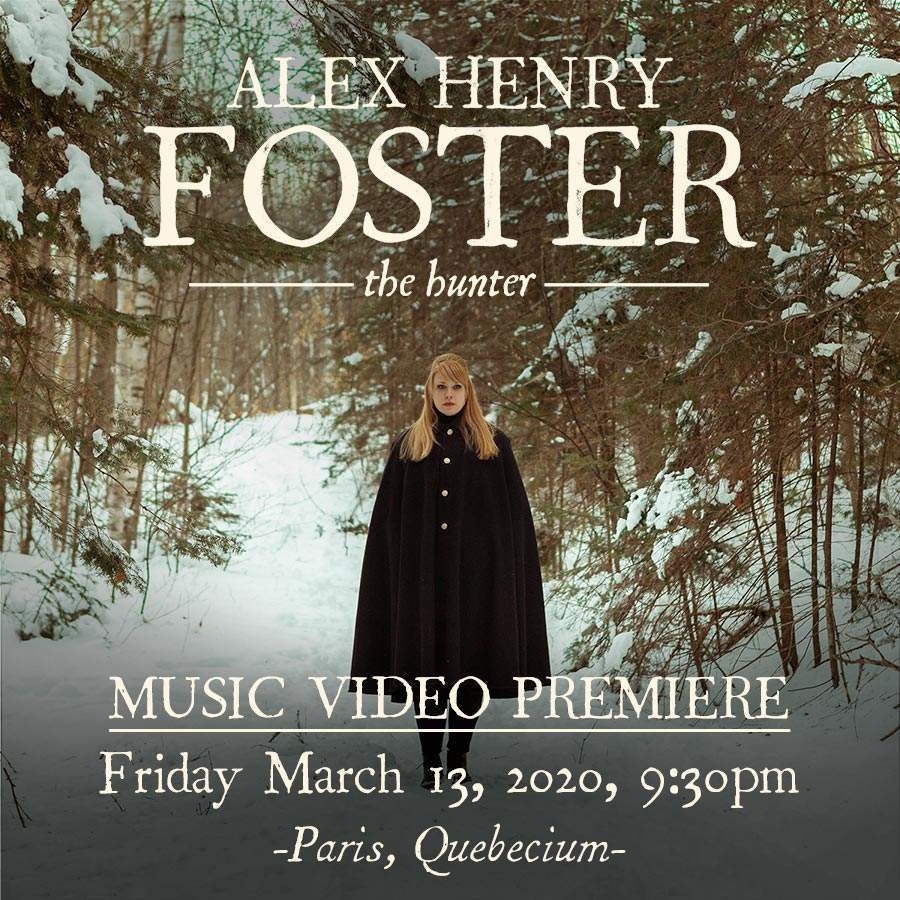 Second international single from "Windows in the Sky", the song "The Hunter (By the Seaside Window)" is getting its own music video, and the premiere will take place on March 13, 2020. I will do some kind of a launch event in Paris at the Quebecium. Starting at 9:30pm, I will be there in person to show you the video and discuss it with you. Jeff will also be with me, as well as the producer of the video.
Tickets are in sale now at the price of 15$, which includes a drink.