Leaving Iceland in a Jazzy Type of Mood
Note: This Spotify playlist has been written from the Reykjavik airport while I was waiting for my flight back home.
I'm presently at the Reykjavik airport, waiting to board my plane back home after what has been quite a chaotic and nightmarish last Icelandic moment following the cancellation of all flights from my airline… A situation that left the filming crew and I grounded on this magnificent island a little longer than expected.
Regardless of all the confusion, I'm quite blessed to have found a last-minute seat within the complex circumstances, especially as so many people are still stuck here without much – if any at all – answers or affordable alternatives to go back home. It's a strange type of ending to an adventure that has been nothing short of fantastic and inspiring, but maybe every unique story is ultimately made of similar unbelievable events… If so, that trip has been quite a singular one to say the least!
To be honest, I wasn't expecting that my Icelandic short film production would have been so physically demanding… But I'm incredibly happy about what we've been able to capture here… I discovered a profound sense of eternity in Iceland, not only within its absolutely stunning sceneries, but within the people themselves. I can't wait to share a little more with you… soon!
Week 10
Feature: Andrew Bird

As you may know now, I've been invited to perform "Windows in the Sky" at the Festival International de Jazz de Montréal this upcoming July 5, so for the occasion, I couldn't resist the opportunity to feature Andrew Bird's fabulous latest album "My Finest Work Yet", an album I was truly eager to listen to as a whole, knowing that Andrew's music is always something I can barely wait to immerse myself in. And "My Finest Work Yet" didn't disappoint. It's again a highly beautiful assemblage of sonically complex and generously inviting type of musical arrangements, along with perfectly well written lyrics. It's everything any other artist trying to emulate 60s jazz-like style is not… Andrew has the rare talent to turn unreachable into something vividly personal.
PS: Stay tuned for a AHF special little something to be announced in the upcoming days…!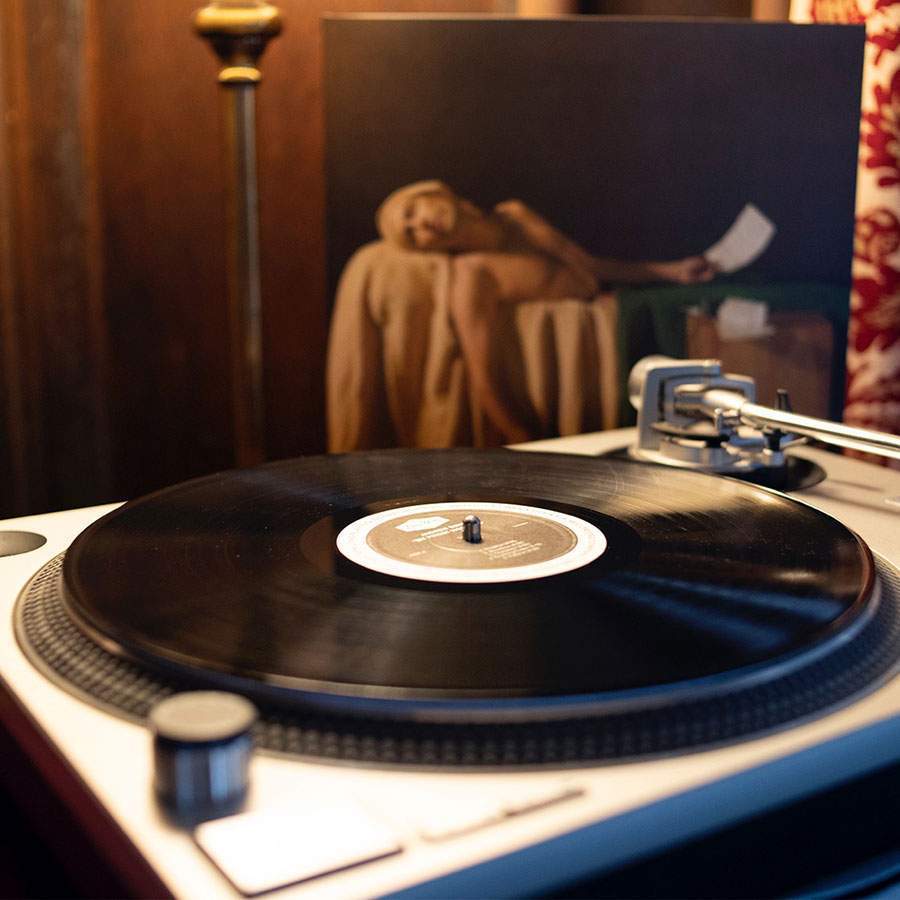 *As the playlist is updated every week, the songs listed in this blog might no longer appear on the playlist.