I've been traveling pretty much every day last week, and when I'm on the road like I often am, I'm somehow more careful, if I can say it this way, with the music I choose, more conscious of what I feed myself with, in a way.
In fact, I like to see that state of mind as not only becoming one with the sounds, the words and the atmosphere of a song or an album, but also as an understanding that all those little sonic details and whispering words will set the mood I will be in after. It's especially true when I'm flying, as I'm more sensitive and emotional, therefore more inclined to fully let go, to completely immerse myself in the music.
This week's feature on my Spotify playlist "Digital Noises for Analog Souls" is the American artist Ryan Lott and his incredible project Son Lux. I discovered Ryan's music back in 2009 when a friend offered me their fabulous album "At War with Walls & Mazes" saying: "I hate that band, so it means you will LOVE it. Let me know what you think!" Well… that friend was right, as I remember having only listened to that album for about 2 months nonstop, which completely alienated that friend in the process. He shouldn't have given me that incredible album in the first place, right? But I am incredibly thankful he did! 
Therefore, I have been a great admirer of Ryan's work ever since, being utterly excited every time he would release a new song or contribute to whatever artistic project he would be involved in one way or another. Ryan is the type of artist you never know what to expect from. Would it be post-rock, experimental noise, electronic, orchestral, all of the above or something different altogether. That, to me, is really intriguing and exciting. That's why I consider him one of the sadly too rare real and pure artists, someone who doesn't worry about conventions and expectations. He shares, he communes, he generously offers the world a moment.
And since Ryan Lott is releasing a new album this week, I felt the beautiful urge to listen to every single one of Son Lux's albums and projects last week, sending tracks to that friend who nicely warned me that he would block me from his Facebook if I didn't stop…! And after reading this, he will most definitely rebuke me now!
So here are a few songs for you to discover what I consider a rare generational talent, and a few other tracks from albums I listened to last week.
Keep sending me your song's suggestions!!!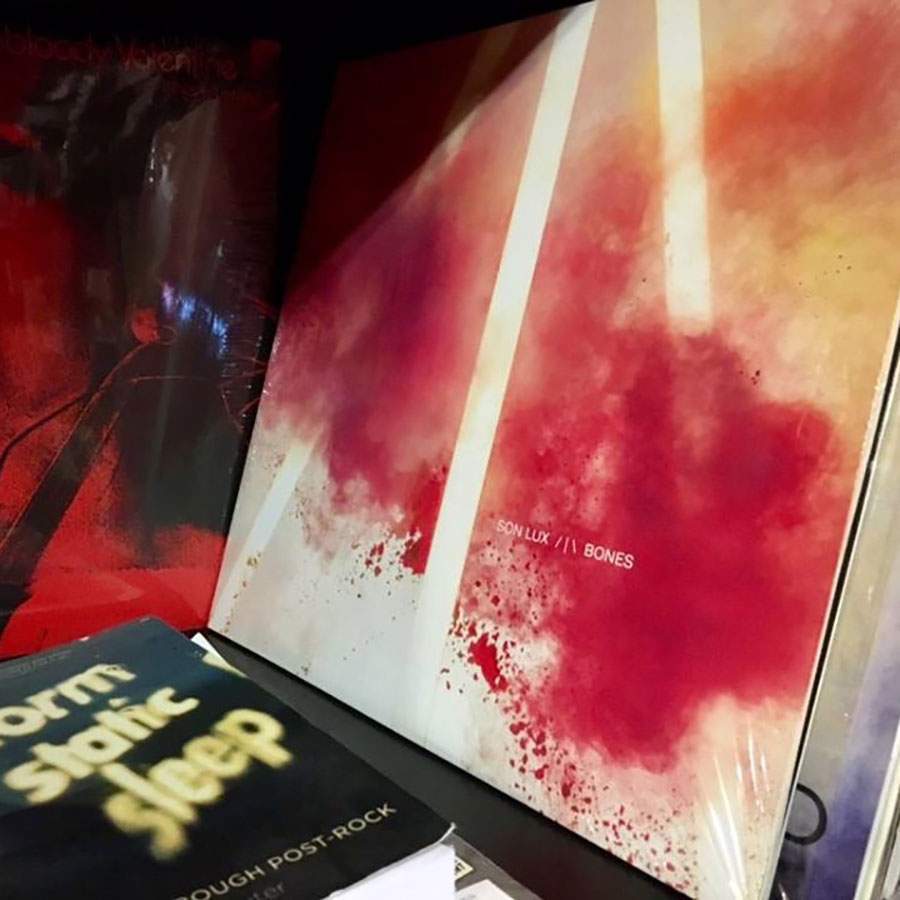 *As the playlist is updated every week, the songs listed in this blog might no longer appear on the playlist.