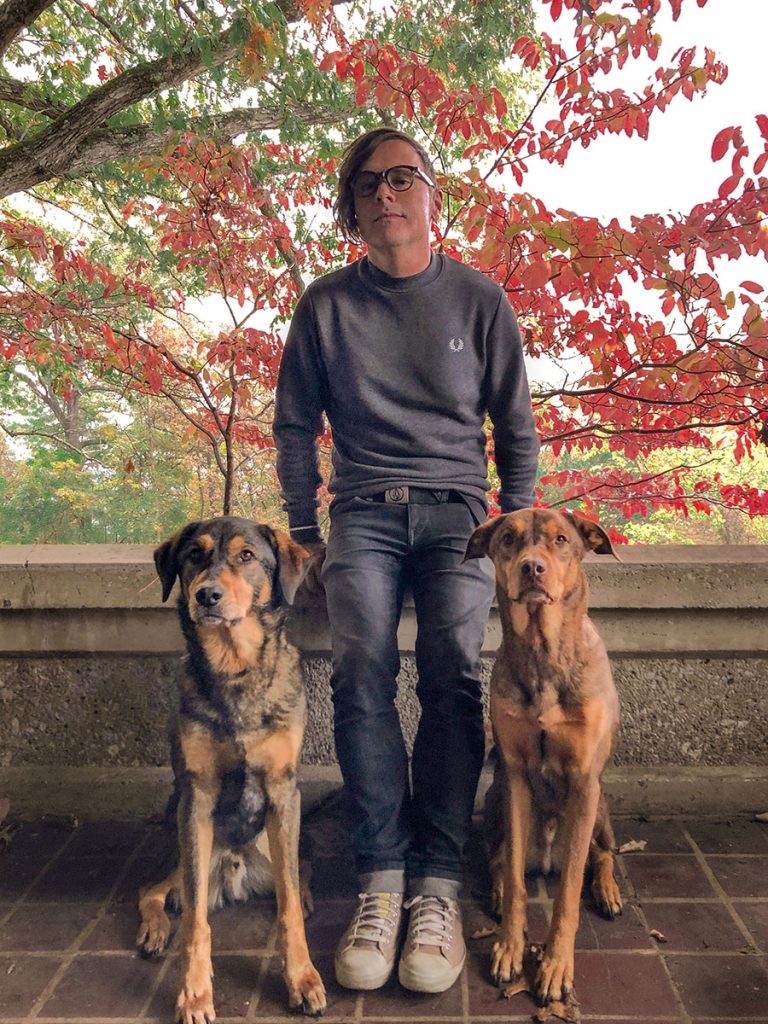 Edition #8
What we are and what we thrive to be
October 10 is World Mental Health Day… I have always had concerns with the notion of "theme" days, especially when it's about daily personal struggles… Theme days come and go, but the inner storm that is mental health remains way after the day leaves and is replaced by pumpkin seeds, autumn leaves or whatever theme might be next. For me, mental illness is a daily battle opposing the gloomy person that I deeply am and the vividly hopeful individual that I have to decide to be every day. I used to be ashamed of what felt like being weak, used to hide that reality from everyone, and became an expert of fake smiles… But now, I know that I am not the disgracefully powerless reflection I used to cover up in front of everyone who has ever met me. I don't have to reject or keep a distance from anyone who cares for me and loves me. It's no mantra, no awakening, no epiphany. It's a longing desire to "be", not pretend. A desire to live, not survive. A desire to let go, not hold on. A desire to taste the real flavors of life, however bitter or fresh they might be. I'm tired of that plastic taste I used to condemn myself to taste, of the neon light I used to call the sun… But it's a journey, one that I want to embrace and share.
The "Alive. Never Alone." initiative I recently shared with you allowed me to re-open overlooked questions, to revisit some self-denied memories, and to make peace with painful souvenirs. It's not easy to be honest with yourself. We need absolutes, but our nature is always evolving. Without having to constantly hit my head with the past, I now acknowledge that it is part of what makes me who I am today and what will keep transforming me as I keep on becoming a little freer with every passing day, as I decide to make "life" my daily "theme", even when I don't feel like it and would gladly focus on any other theme I could find instead. That's also part of being honest with myself… 
Maybe some of you already heard this story, but I met Elliott Smith once before his passing. I randomly met him at a Cowboy Junkies concert in Montreal on the night of May 21st, 2000. He was playing in Montreal the following night. He was sitting at the bar. He looked so sad and alone. We talked for a little while and I even managed to find my way on his guest list the night after. The show was as gloomy and real as what appeared to me as a longing person.
I was sitting at the very place Elliott was, for probably longer than I know or would like to know. The conclusion could have been the same – would have been the same. Am I damaged? Absolutely. Am I broken? Maybe. But no one is ever too broken to be beyond repair. We're all beat up, cracked, fractured, shattered… We may feel depressed, crushed, and defeated, but it's never too late. It's never too late to talk to a friend, to call a stranger, to scream, cry, pray, whisper, or slowly breathe with your eyes closed… There's no reason to walk alone.
Today is not about Mental Health. Let's make it about ourselves.
Love,
AHF